Letone BMW exhibition in Germany
2019-07-23
From April 11 to 17, 2016, BMW exhibition in Germany was held in Munich Exhibition Center, led by Zhao Hongliang, chairman of Luohe Litong Hydraulic Technology Co., Ltd., booth c4-320.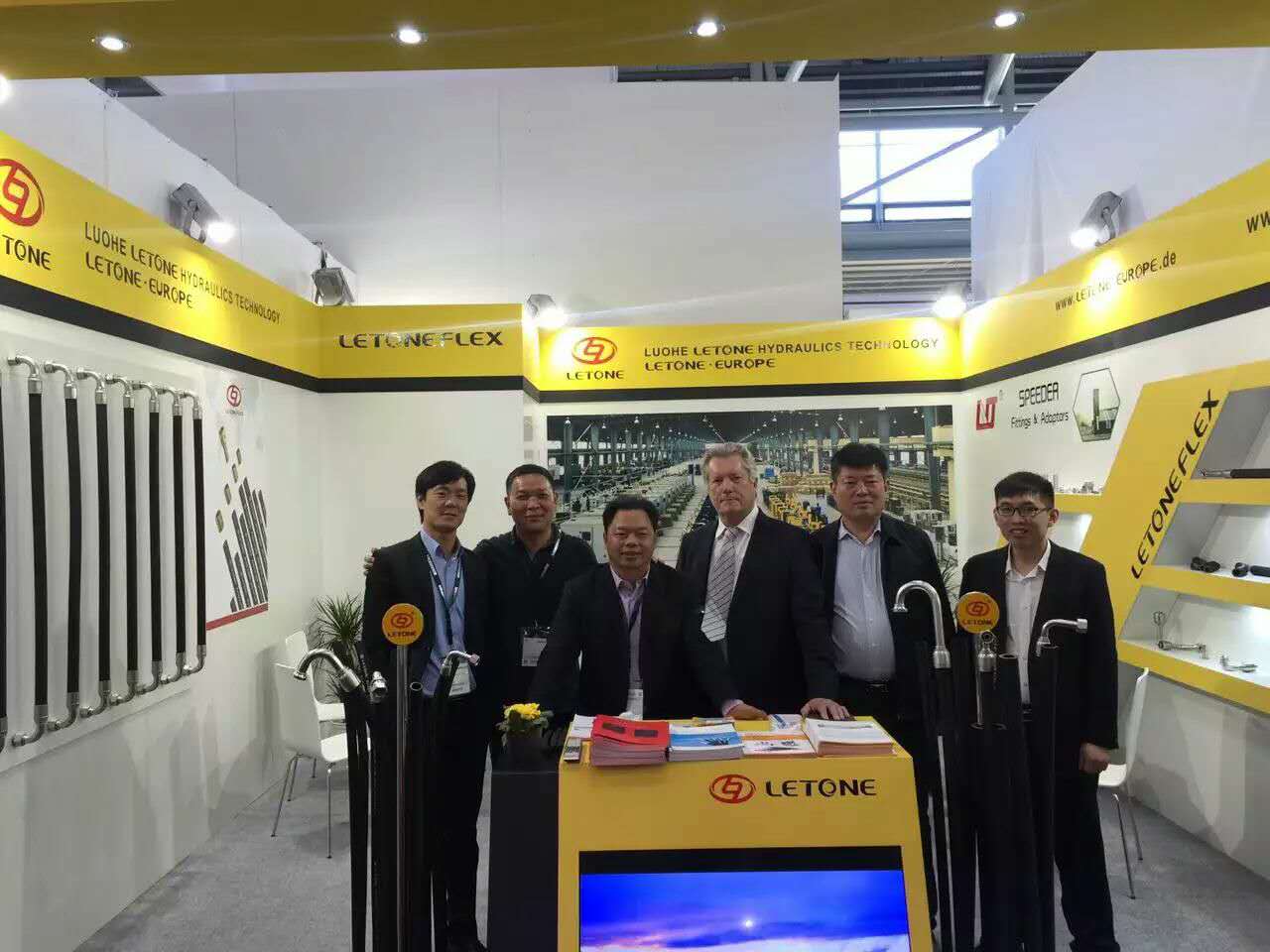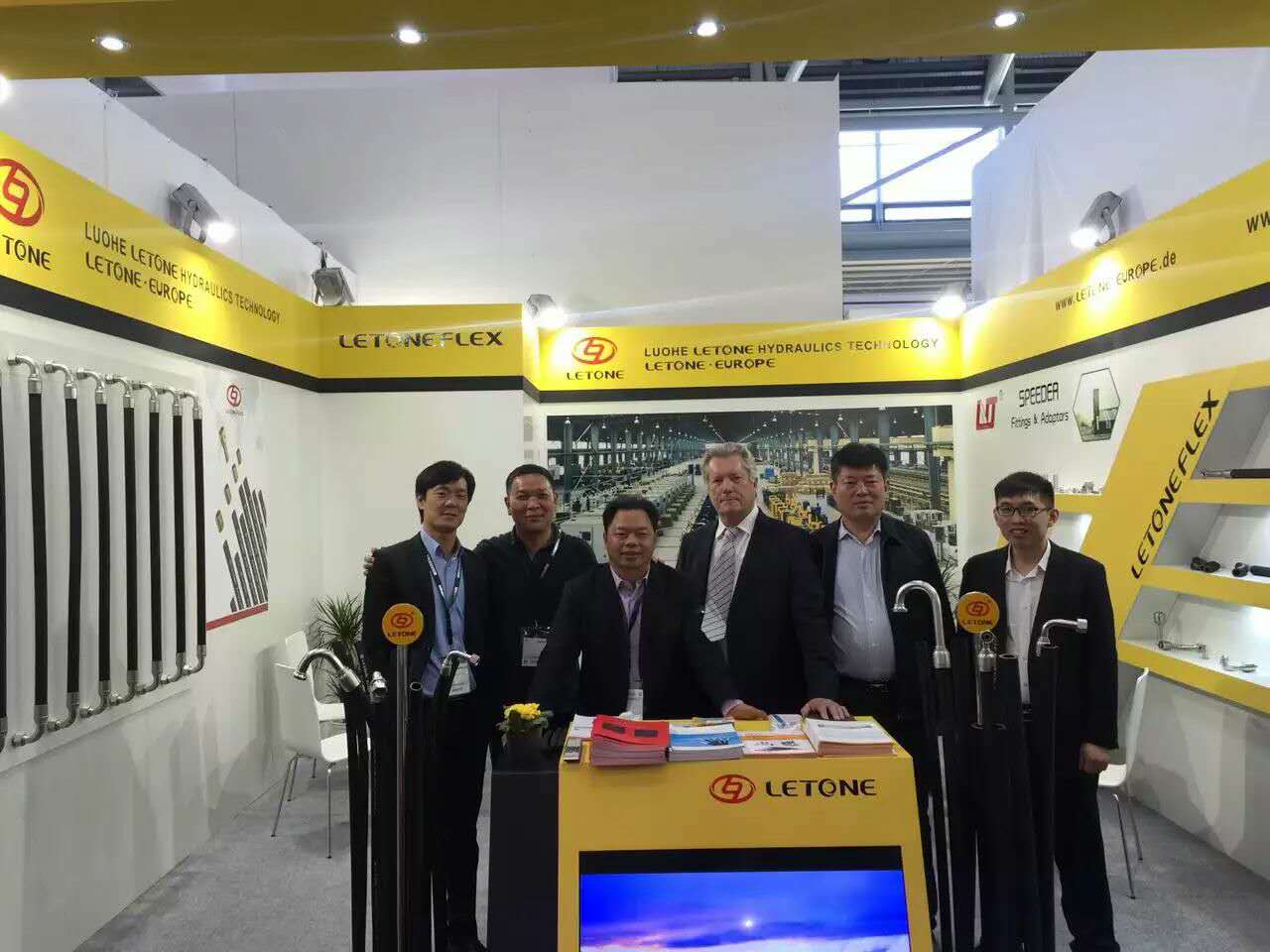 BMW exhibition is the world's largest and most influential professional exhibition of construction machinery, building materials machinery, mining machinery and construction and engineering vehicle equipment, which is held in Munich every three years. As the driving force of innovation in the field of global construction machinery, BMW exhibitions in Germany every three years attract professional audiences from more than 200 countries around the world, and 79% of trade audiences participate in decision-making and real business transactions.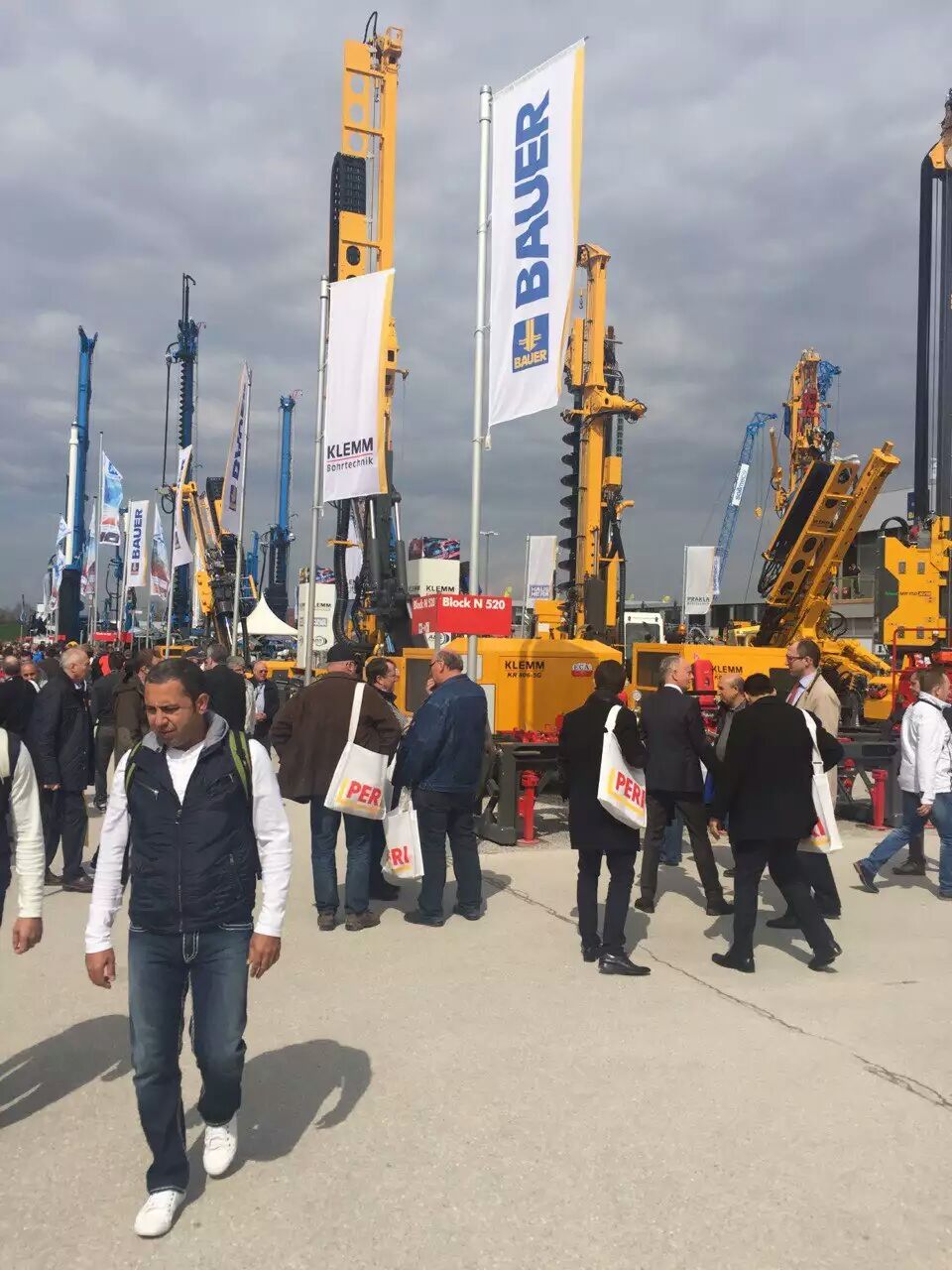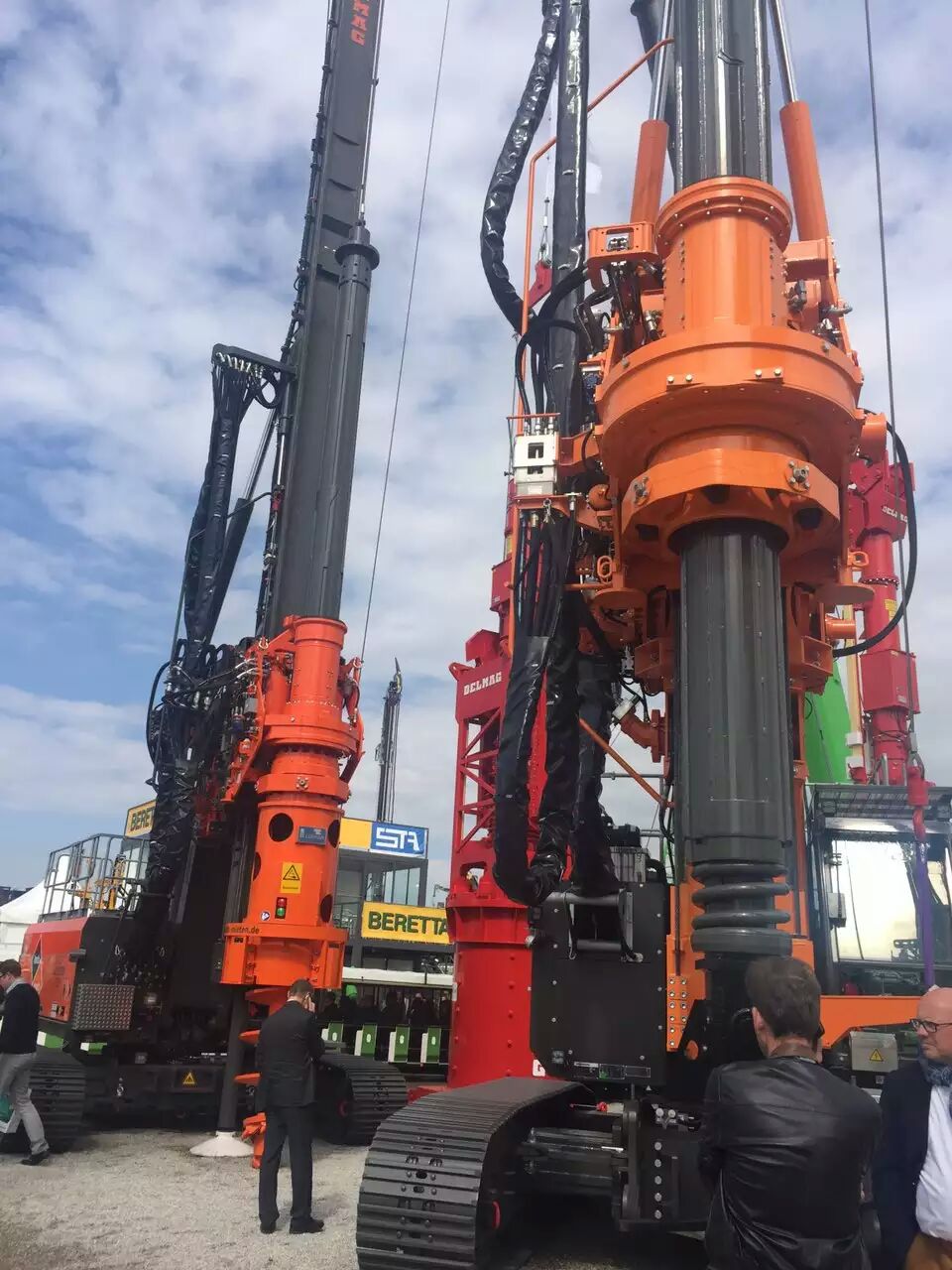 In the exhibition, our company's exhibition hall is full of people, and visitors from all over the world report their strong interest and enthusiasm for Litong hydraulic products, and intend to conduct in-depth communication and cooperation. The exhibition effect is obvious. Through communication, we have obtained product information and industry front-end technology from all over the world. BMW Germany exhibition has become the incomparable exhibition of our company Display platform, not only released the latest products and technologies at the exhibition, but also expanded the global market vision.